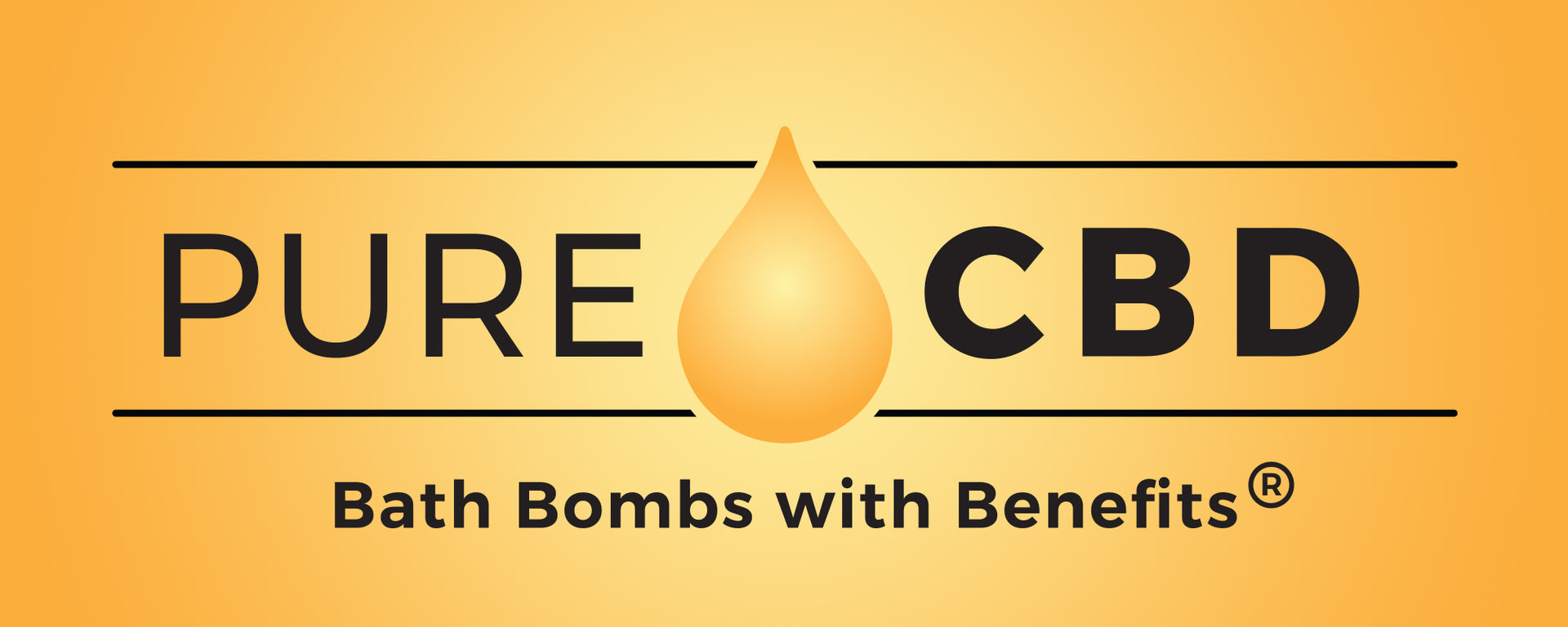 What is CBD?
What is CBD?
Cannabidiol (CBD) is a promising phytocannabinoid found in cannabis (agricultural hemp). It has been recognized for its benefits on human and animal health and is capable of affecting nearly every biological process via the endocannabinoid system (ECS). The product is non-psychotoxic, meaning it will not create feelings of euphoria (high). CBD has a remarkably high safety profile.
Due to DSHEA guidelines we can not specifically go into conditions CBD may affect. We encourage you to first consult your physician and second do your own research. There is new anecdotal evidence as well as case reports being published in real time. These can be found PubMed.gov and other medical journals online.
If you have any questions or inquiries please contact us at 281-681-0732.
Medical Disclaimer
CBD Oil is not intended for use under the age
of 18. Do not use if you are pregnant or lactating.
Consult your physician before use if you have a
medical condition or are taking any medication.